The bunk beds with a strong sense of design have different styles but unique personality. Many friends of brothers and sisters are often troubled by such things: the room at home is not enough, but they don't want two people to squeeze on the same big bed. The bunk bed in the traditional impression is very low and it doesn't look good to match. If you think this way, you are very wrong! The bunk bed can also be the highlight of the room. The bunk bed collocation created by the designer will immediately make your room different.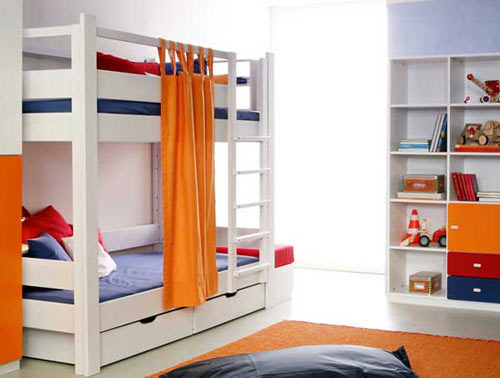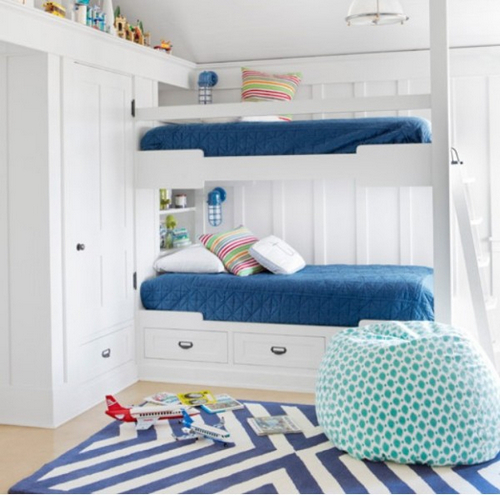 These personalized bunk beds are no longer the traditional inclined step ladder, they can be upright step ladder design, the step ladder is designed to be wide and stable, and the safety performance is greatly enhanced. The bunk beds are no longer limited to four fixed and connected pillars. They can abandon the four pillars and divide them into two upper and lower floors. They are inlaid on the wall at the same time and connected only by step ladders. The color matching of the bunk bed is becoming more and more special and individual. It is not a simple and plain natural brown wood color. It can be mixed and matched in various colors, and at the same time it brings elements of fashion.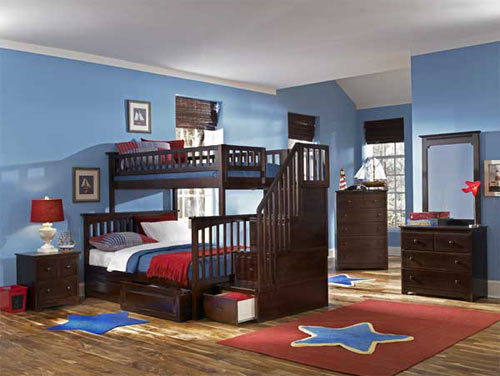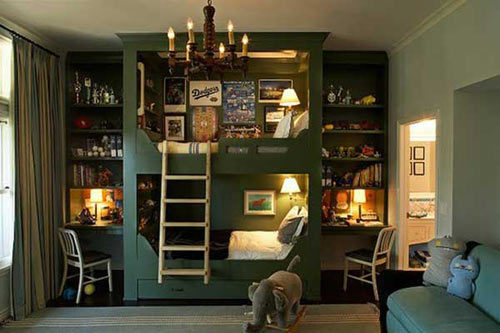 The design styles of bunk beds are different, highlighting the aesthetic level of contemporary young people and new humans. It can be said that this is another major advancement and leap in home design, making bunk beds more and more in line with the tastes of young people. The trend of the development of home decoration-unique personality, visual art.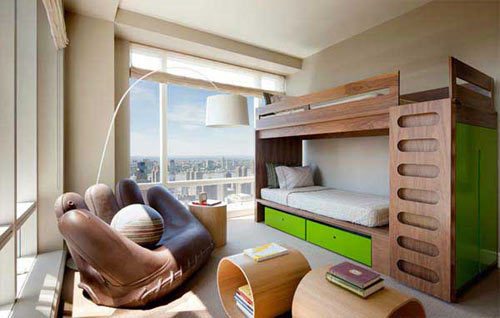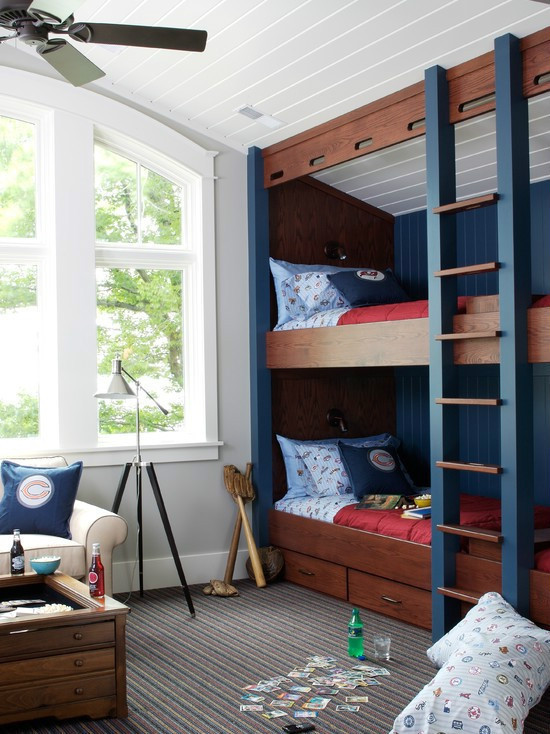 As a professional bunk beds manufacturer, we also warmly welcome OEM and ODM orders. The bunk bed can be customized according to customer requirements, and custom pattern is realizable. If you are interested in the bunk bed, please feel free to contact us at any time! We look forward to cooperating with you in the near future.